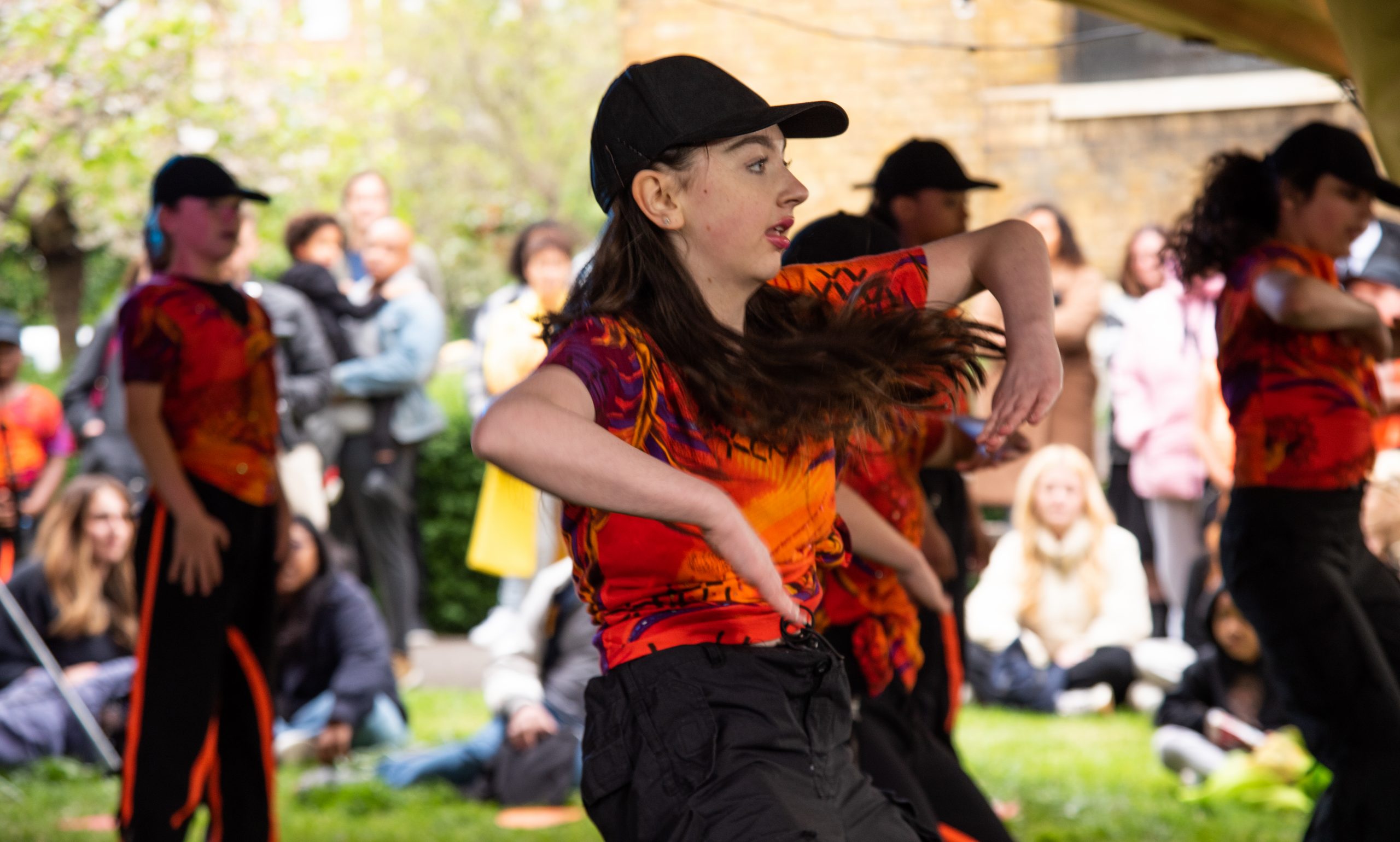 InSpire x Smallwood Trust
October 2023
At Inspire, we are immensely grateful for the invaluable support and funding provided by the Smallwood Trust. Their unwavering commitment to empowering women facing disadvantages has been instrumental in driving positive change within our organization. With the generous support of the Smallwood Trust, we have been able to expand and enhance our programs aimed at helping women overcome various challenges, such as economic hardship, access to education, and career development. Together, we have created a nurturing environment where these women can thrive, gain new skills, and build brighter futures. The partnership with Smallwood Trust is a testament to the transformative impact that collaboration and dedicated support can have on the lives of women in need, and we look forward to continuing this vital work together. We have worked with numerous young women and below are some case studies.
CASSIE
Cassie is a mum of three children under the age of five. She is a refugee, and fled violence and persecution in her own country; Cassie cannot speak English. The children's Health Visitor alerted us to the horrendous living conditions the young family were living in. With the assistance of a friend who could interpret, we set about working with Cassie and the council to improve the living conditions Cassie and her children had been enduring for the last five years. The studio room they were living in was damp, infested with vermin, was the size of a double bedroom, and had no windows. We have worked with council officers to have the studio condemned, and Cassie will move into Temporary Accommodation before being offered a permanent home. We further secured a grant to assist Cassie with moving costs. Our project achieved for Cassie in three days what the statutory professionals working with this family had been unable to achieve in four years.

 
MICHELLE
Michelle had been looking for work that felt more interesting and meaningful to her. Her youngest child had started infants school, and not wanting to be "stuck on benefits" asked for our help to direct her to possible training courses in engineering. Working with colleagues within our small charity, we have supported Michelle to research different vocational opportunities, and to organise how she could undertake such an opportunity. Michelle further benefits from a small monthly maintenance grant, which allows her to keep just above the breadline. It has meant that while raising her children in the aftermath of fleeing from domestic violence, she has been able to meet her basic needs, free from the threat that she will find herself without the ability to do so. We will continue to support Michelle as she navigates this new life venture.
JOANNE
Joanne asked for support during her PIP assessment after developing Long Covid and had to leave the job she loved. Joanne was unable to walk very far, struggled to breathe, and felt depressed on most days. Once active, she now slept throughout each day, needing her family and close friends to provide her and her nine year old daughter with basic care. We have been able to support Joanne by accompanying her to her PIP benefits meeting and provided transportation and emotional support. We have further been able to award a small monthly grant to help Joanne adjust to her significantly lower income between losing her job, and being awarded disability benefits. We continue to support Joanne both emotionally, and with practical issues such as housing issues and disrepair.