INSPIRE'S CENTRE IS OPEN WITH RESTRICTIONS
The Crypt centre is now open again from 10am – 5pm weekdays only.
To ensure COVID safety
arrangements, the following information will apply based on Government guidance
and restrictions:
All visitors must wear a face mask on entering

All visitors must use the hand sanitising station on arrival

All visitor staying for more than 15 minutes must provide their contact details to assist with the NHS "Test and Trace" system

Social distancing must be observed at all times

No catering facilities will be available

Any visits arranged at The Crypt with our programme staff must be booked in advance

Toilet facilities will only be available for those with arranged visits

Any community groups wishing to use the main hall will be limited based on the most recent government guidance with use between 10am – 5pm weekdays and must provide a risk assessment for approval beforehand

No party groups or other catering based activities can be accepted until further notice
We will be keeping these criteria under review and will update as necessary.
Our youth employment programme InSpired to Work supported 178 young people this year. Over 90% of these young people got into jobs, training or work placements in their chosen careers.
InSpired Arts at 2InSpire youth centre introduced 485 young people to dance, drama, singing, digital and visual media.
In an independent evaluation, all of the parents we worked with in the year said they were 'happy' of 'extremely happy' with their experience on the InSpired Parents programme.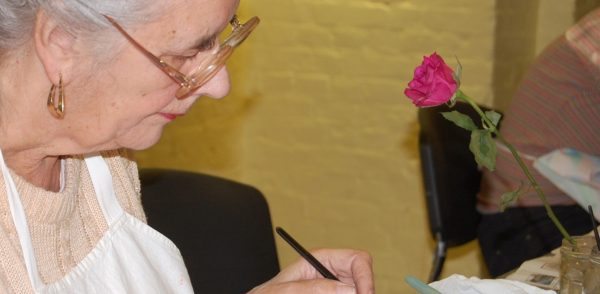 Fundraising is essential for our continued ability to meet the needs of the community. Could you do a bake sale, a sponsored ride, a fun run, a marathon or an event to raise funds for us?
Volunteering and community involvement has always been at the heart of InSpire's work with many of our successes unlikely to have been possible without the generosity of those volunteering their time to support the work that we do.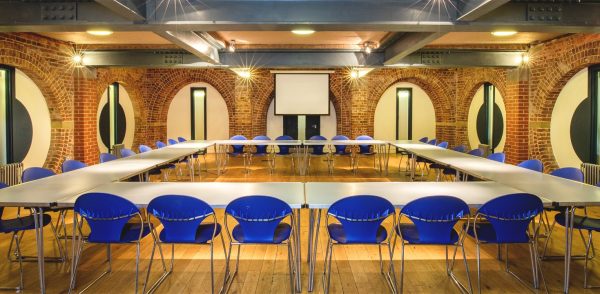 Looking for a venue for an upcoming event? Our Grade I listed building has a room for every occasion, providing easy access and affordable rates. Click on the links below to see rooms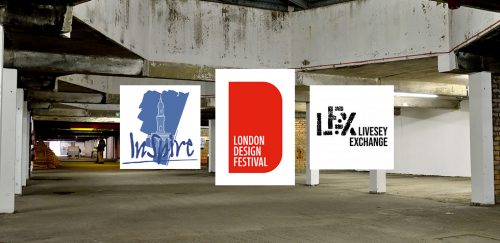 During the 12th – 20th September 2020, Livesey Exchange (LEX – a grassroots project initiated by Nicholas Okwulu to transform 60 garages into workshops, studios and multidisciplinary spaces) hosted an opening for London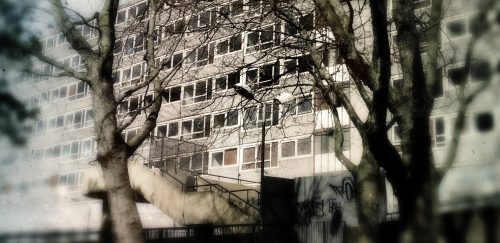 Get involved with creating an exhibition of work exploring Life and living on the Aylesbury Estate entitled 'As Here Becomes There'.
Last month, InSpire took a team of young footballers to participate in a tournament held in Manchester and organised by 'Ellevate' who have developed an app to help those wanting to progress in the sport. See how they got on.