Check out some of our Case Studies below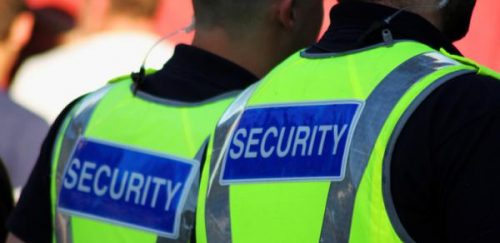 Perry was referred over by the Kennington Job Centre through our relationship in the borough and him living so close to us. He came to us with clear ambitions and see how we assisted him swiftly to get him onto the working ladder.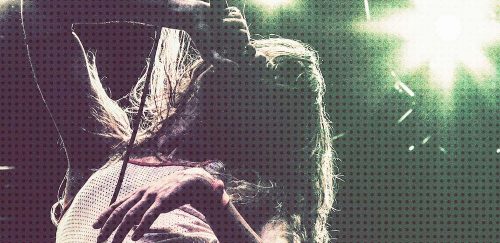 Mariin came to InSpire as a 20 year old who had a passion in Music. She needed help as work was getting the best of her and she didn't know what route to take for herself and enhance her skills. Find out how we assisted her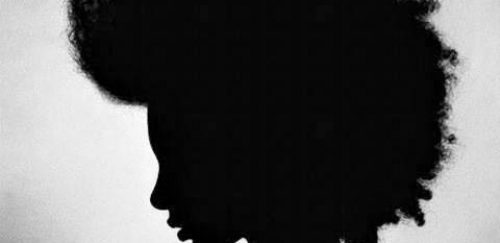 Temi was referred over from the parenting programme that is run in house at InSpire. Slightly overwhelmed by her circumstances, we had to sit down and find out what direction she wanted to go in.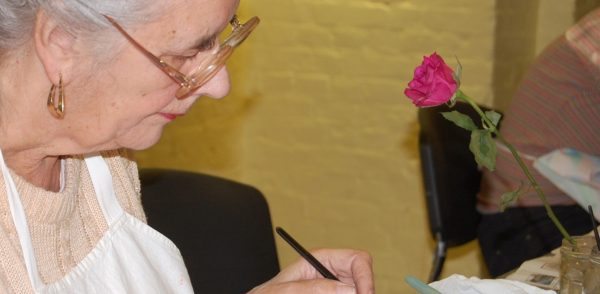 Fundraising is essential for our continued ability to meet the needs of the community. Could you do a bake sale, a sponsored ride, a fun run, a marathon or an event to raise funds for us?
Volunteering and community involvement has always been at the heart of InSpire's work with many of our successes unlikely to have been possible without the generosity of those volunteering their time to support the work that we do.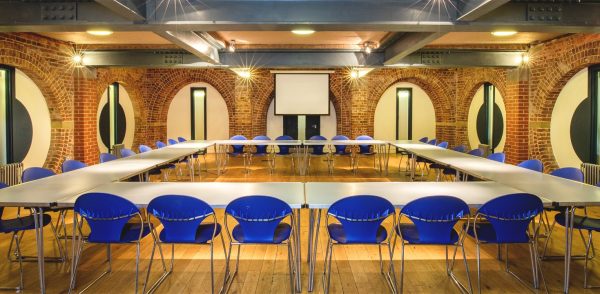 Looking for a venue for an upcoming event? Our Grade I listed building has a room for every occasion, providing easy access and affordable rates. Click on the links below to see rooms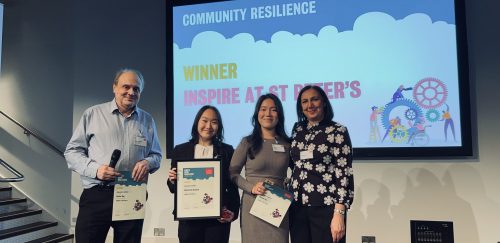 The team at InSpire was involved in and won the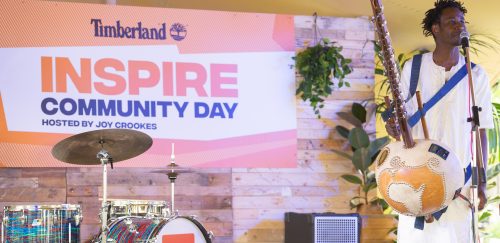 Our ongoing relationship with Timberland and Joy Crookes continued as we hosted the InSpire Day Community Fair which was a great day that brought the community together. This also came along with the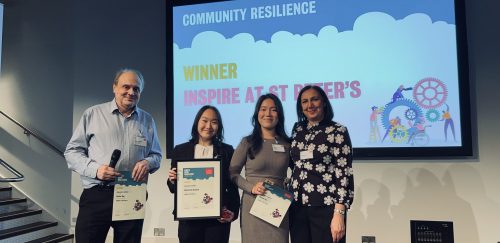 The team at InSpire was involved in and won the Kings College Charity Challenge for 2022. The Charity Challenge was broken down into categories by Kings College London and we won the community