INSPIRE'S CENTRE IS CURRENTLY CLOSED
DUE TO LATEST CORONAVIRUS PROTECTION MEASURES COMMUNICATED BY THE GOVERNEMENT AND THE MAYOR OF LONDON,  IT IS NECESSARY TO CLOSE OUR CENTRE AT THE CRYPT UNTIL FURTHER NOTICE.
IF YOU NEED TO CONTACT US, WE WILL BE MONITORING OUR E-MAILS AS USUAL AND WILL REPLY AS SOON AS POSSIBLE.  IF YOU NEED US TO CALL BACK, PLEASE PROVIDE YOUR NUMBER AND CONVENIENT TIME TO REPLY. PLEASE AVOID CALLING OUR MAIN OFFICE NUMBER IF POSSIBLE AS WE MAY NOT BE ABLE TO ANSWER.
AS SOON AS WE RECEIVE ANY UPDATES ON WHEN WE CAN RE-OPEN OUR CENTRE, WE WILL UPDATE OUR WEBSITE.
IN THE MEANTIME, WE ADVISE ALL OUR FRIENDS AND SUPPORTERS TO STAY SAFE BY FOLLOWING THE ADVICE AND GUIDANCE PROVIDED BY THE GOVERNMENT, THE MAYOR OF LONDON'S OFFICE AND NHS ENGLAND
Our youth employment programme InSpired to Work supported 178 young people this year. Over 90% of these young people got into jobs, training or work placements in their chosen careers.
InSpired Arts at 2InSpire youth centre introduced 485 young people to dance, drama, singing, digital and visual media.
In an independent evaluation, all of the parents we worked with in the year said they were 'happy' of 'extremely happy' with their experience on the InSpired Parents programme.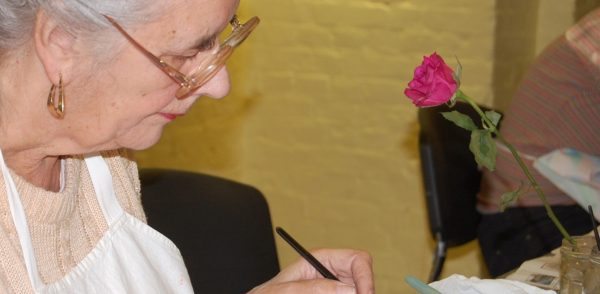 Fundraising is essential for our continued ability to meet the needs of the community. Could you do a bake sale, a sponsored ride, a fun run, a marathon or an event to raise funds for us?
Volunteering and community involvement has always been at the heart of InSpire's work with many of our successes unlikely to have been possible without the generosity of those volunteering their time to support the work that we do.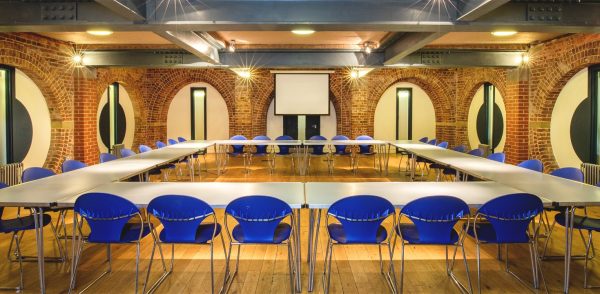 Looking for a venue for an upcoming event? Our Grade I listed building has a room for every occasion, providing easy access and affordable rates. Click on the links below to see rooms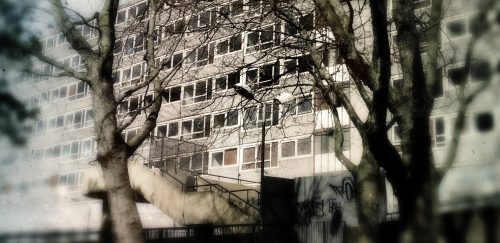 Get involved with creating an exhibition of work exploring Life and living on the Aylesbury Estate entitled 'As Here Becomes There'.
Last month, InSpire took a team of young footballers to participate in a tournament held in Manchester and organised by 'Ellevate' who have developed an app to help those wanting to progress in the sport. See how they got on.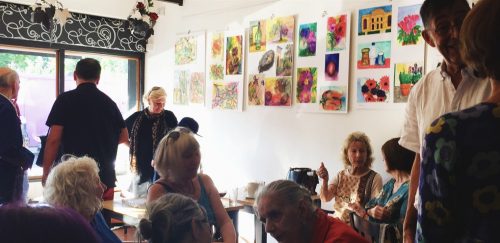 The Tuesday Art Group with the help and support of A.R.T.I.C , held an exhibition of the wonderful artwork they create, over at the Café Deli Felice in Rotherhithe.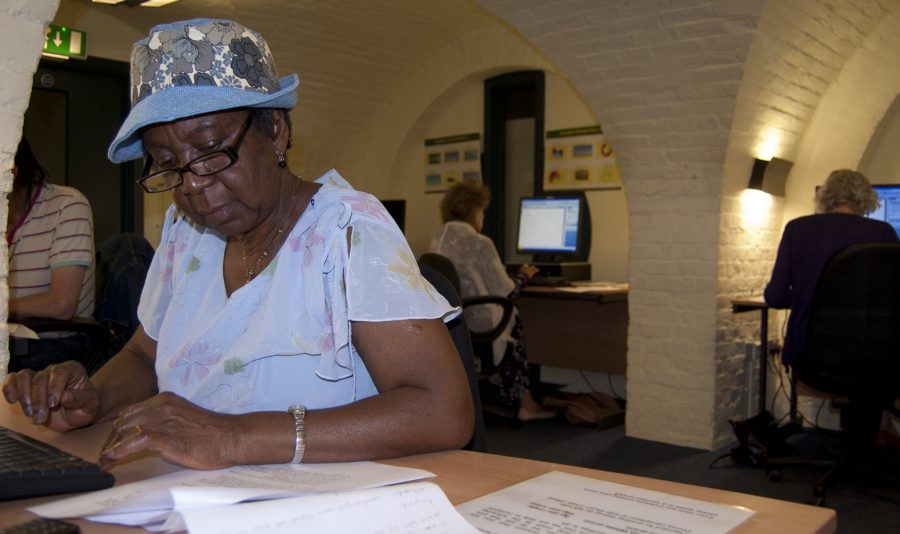 InSpire's termly computer course has helped hundreds of local residents get to grips with the continual challenges that new technology brings. It's goal is to empower those that otherwise would not use a computer.