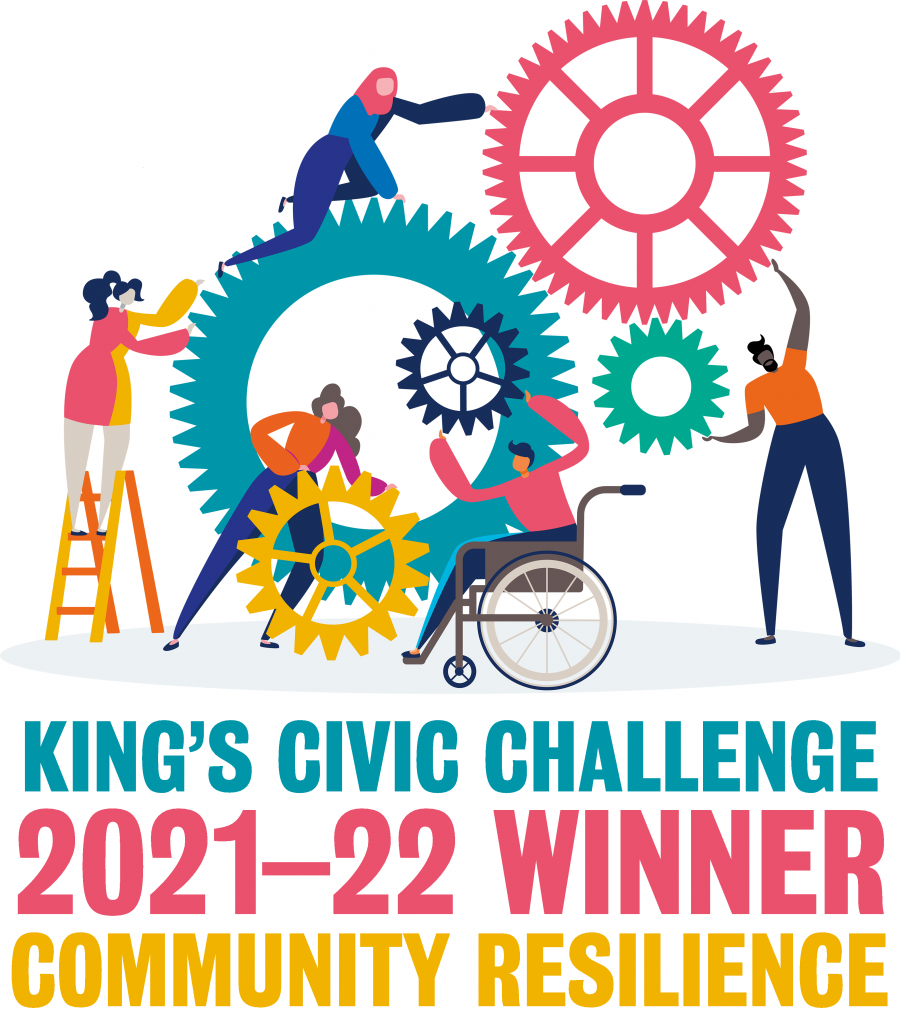 The team at Inspire was involved in and won the Kings College Charity Challenge for 2022.
The Charity Challenge was broken down into categories by Kings College London and we won the community resilience award which came with a prize of £5,000.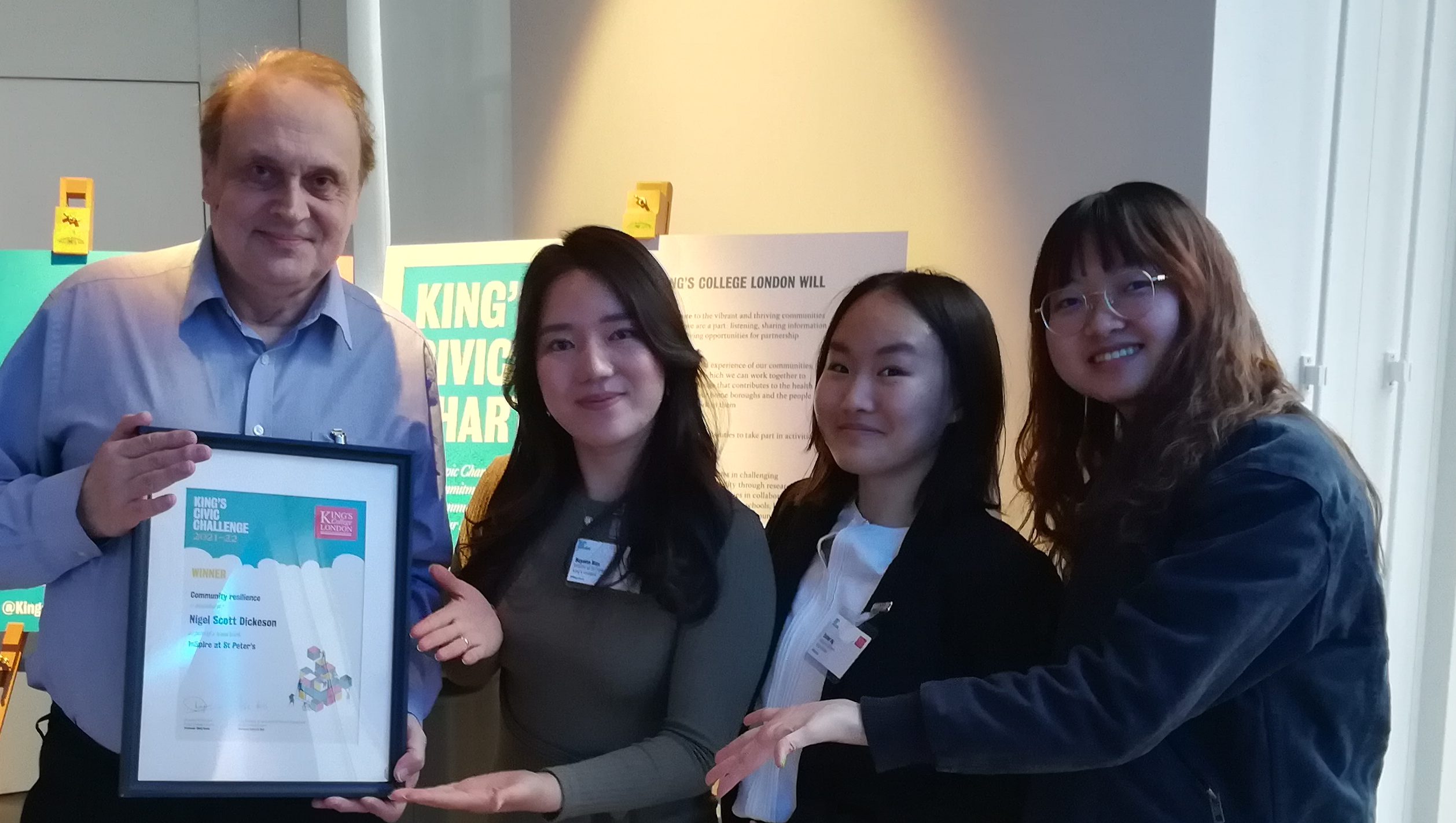 On the project we worked with some students who are attending Kings College University called Ayusha Meena, Afsana Ali, Bijayalaxmi Biswal, Suyeon Han, Jenny Ye, Esther Ong (Team Leader), Wenxiao Wang and Madi Pollard-Shore (Tutor) who were helpful and engaging with us during the programme.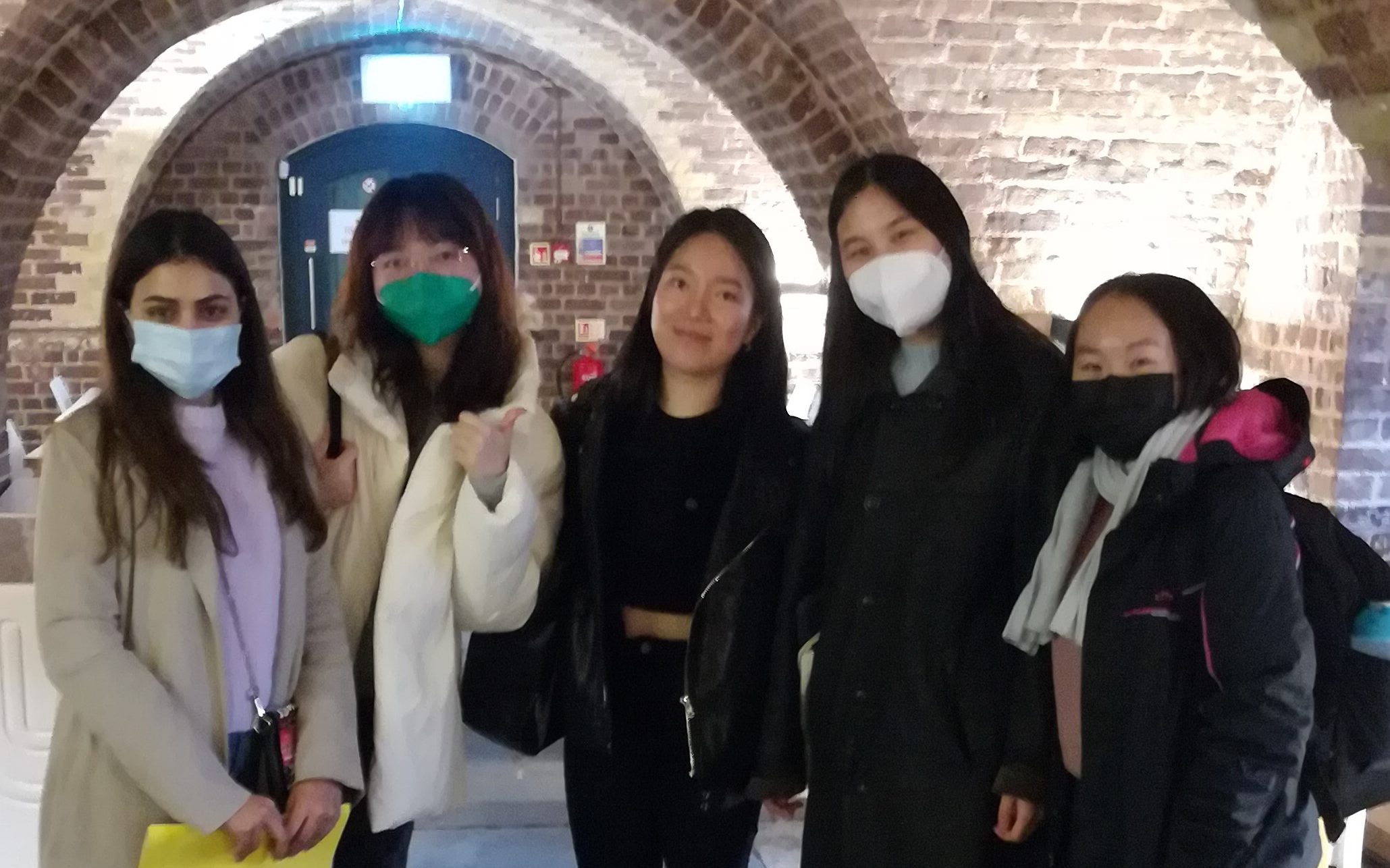 The team at Kings College had to create a 3 minute pitch to the judging panel, which included counsellor Jasmine Ali of Southwark Council.
It was a good experience working with this group from Kings College London and they were very enthusiastic about our work also. On numerous occasions the team came down and got involved with our youth club supporting in different ways