Critically acclaimed Singer-songwriter Joy Crookes is leading a community-driven initiative at InSpire Youth Club, based in St Peter's Church, not far from her home in Elephant and Castle – with Timberland. Joy grew up in this area and remains firmly rooted in her local community and passionate about equipping future generations with the confidence and guidance they need to succeed.
We are working with Joy as Timberland intend to overhaul the existing garden, making it a usable space to host outdoor workshops focusing on employment pathways and nature, leaving a lasting legacy in her community for years to come. Votes are still open –
PLEASE VOTE HERE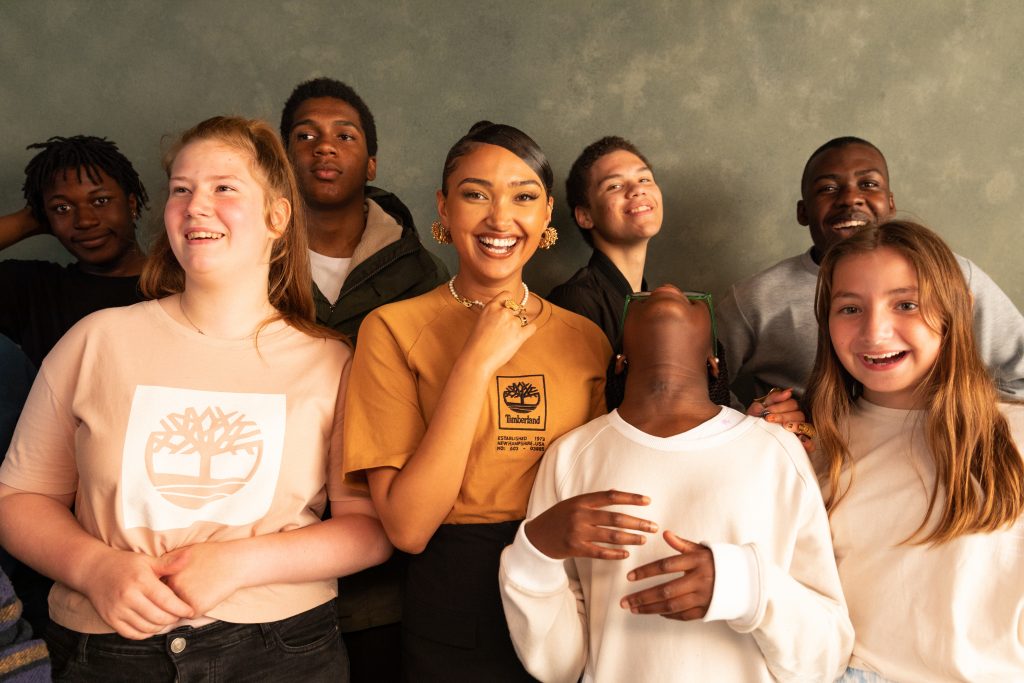 Timberland are working with communities across the world to uplift and renew their local areas, with projects involving, to name a few, the creation of green spaces, enhancing existing community projects and supporting areas where local people can gather and unite to achieve their shared goals. 'My Community, Our Nature' continues this path, helping to encourage and strengthen the local heroes that inspire and make their communities unique. These programmes will empower local people to make significant progress in their areas, harnessing human nature for a better future.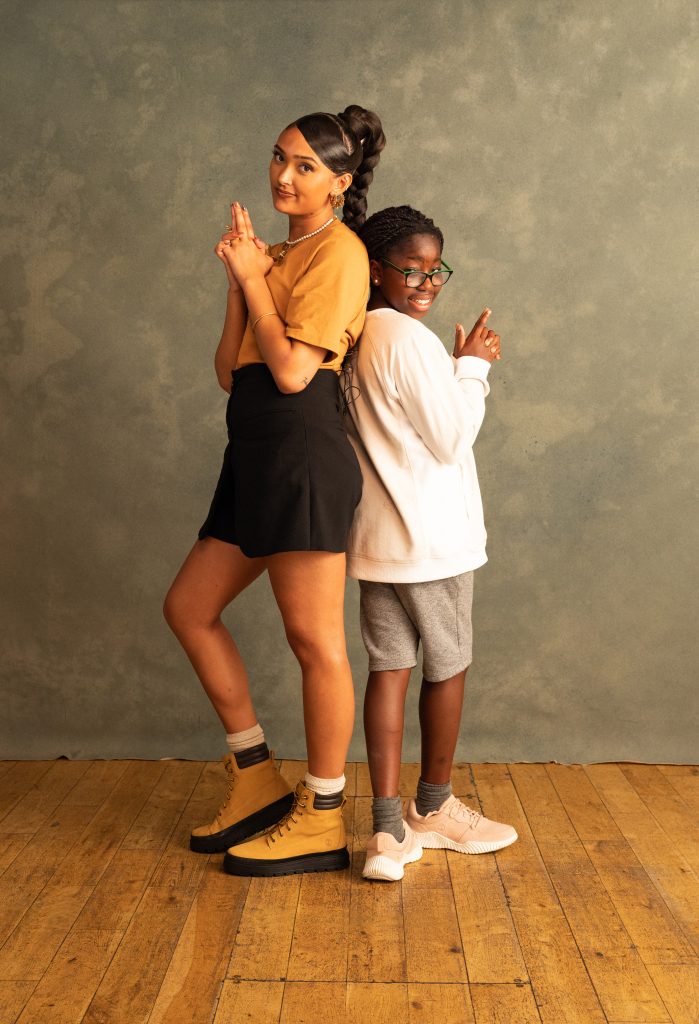 Joy Crookes who grew up around the area has become a success as a singer and has released an album under 'Insanity Records' – a division under Sony Music. "Skin is my debut album and the proudest work I have made to date," said Crookes.
When the Timberland team reached out to us they expressed her desire to want to work with our young people and create programmes that could be long lasting. This in turn would help her personally as she was always been passionate about doing more in her community.