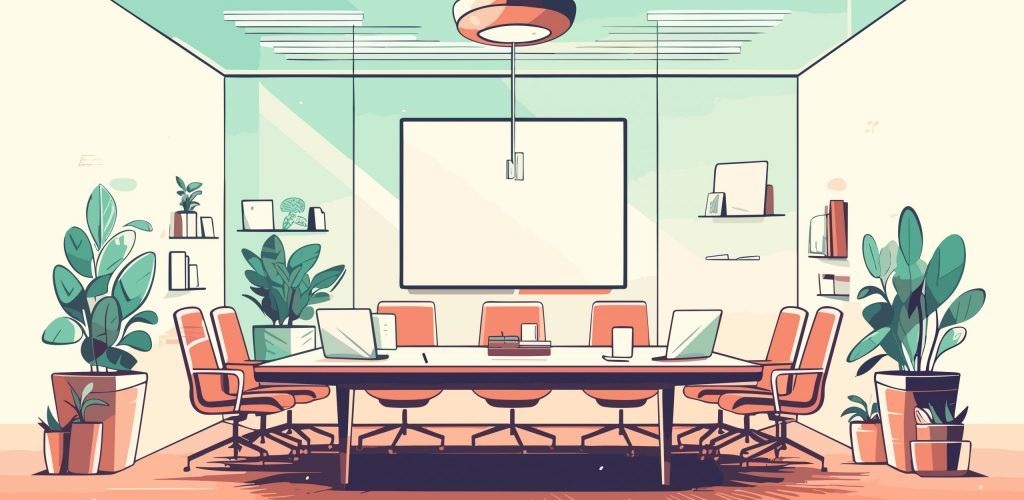 Robert Smeath (Chair)
Robert Smeath has lived near Bricklayers Arms for 21 years and has worked in the City of London as a solicitor advising on Wills and Trusts. He is an active member of St John's Waterloo and is particularly interested in the youth and employment work at Inspire. He currently chairs the Finance Committee and is also chair of the Board.
Peter Chadwick (Vice Chair)
Peter Chadwick has lived in Walworth for 38 years. He formerly worked for the Church of England's central institutions and latterly was chief executive of the Church Urban Fund. He worships at St Peter's and has a particular interest in refugee and asylum issues. He is also a governors of St Paul's Church of England Primary School, Walworth.
Alan Wild (Treasurer)
Canon Alan Wild has been attending St Peter's now for over 30 years, fifteen of which have been as a Deacon and Priest. During this time, the idea of transforming the crypt into an Arts and Community centre was conceived, and although he was not directly involved with the InSpire project, his role as a member of the clergy supported and assisted the work of the then Rector, Rev. Giles Goddard, and the committee, in making the vision a reality. He has served on the Inspire board as both a Director and more recently as Treasurer. He is also Director and Honorary Assistant Curate at St Peter's Church.
Lahan Oluwole
Lahan is an active member of the community with a commitment to seeing that the local area is improved for the benefit of local people. He has been a resident on the Aylesbury Estate for over 10 years. For over 12 years he has helped run and manage the Aylesbury Learning Centre, a key local community resource, and is also a church warden at St Peter's Church in Walworth. His skills focus is on Human Resource Management, Community Support and Development and also IT Management. Lahan joined the board to ensure that the needs and interests of local people, in particular those of young people, are heard and addressed in terms of local employment, enterprise and apprenticeship and that the surrounding community becomes a better living and working environment for all.
Theophilia Shaw
Theophilia worships at St Peter's Church, where she is a member of the Parochial Church Council (PCC), and also team leader for the Robes Winter Night Shelter hosted at the Church. For her day job, Theophilia works for the Diocese of Southwark as a Public Policy Researcher. Other than this she has a keen interested in social justice issues and spending time with her family.
Nicholas Weedon
Nicholas Weedon is an architect who was engaged for the refurbishment of St Peter's crypt when InSpire was created, and was also involved with the more recent improvements at Pembroke House. His role on the board is mainly to advise on matters relating to the building, and keeps a keen interest in how the services offered by InSpire develop. He is also actively involved in community groups where he lives in Brixton.
Kenny Tuki
Kenny Tuki has lived in Southwark for 37 years. She formerly worked as self-employed Immigration Adviser for IKUT & Associates UK for 11 years and now a Volunteer Mobilisation Administrator for The British Red Cross' UK Operations. Kenny worships at St Peter's and has been its Churchwarden for 5 years. She is particularly interested in carrying out humanitarian actions without discrimination, to relieve suffering and, giving priority to the most urgent cases of distress.