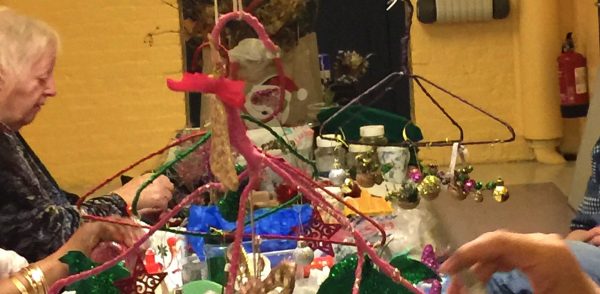 The Wednesday Women Group meets each week and provides the perfect opportunity to try your hand at a range of creative activities in an informal way.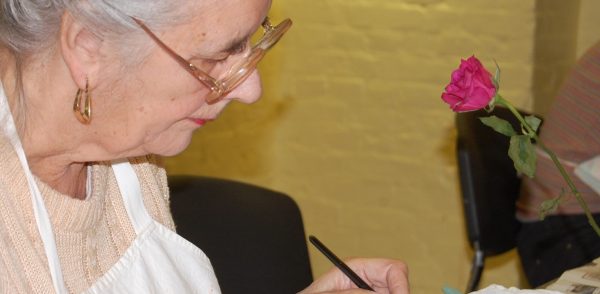 InSpire's Tuesday Art Group organised by A.R.T.I.C meets on a weekly basis. Whether you are a beginner or have some art skills, come and join us for a wonderfully creative and social session.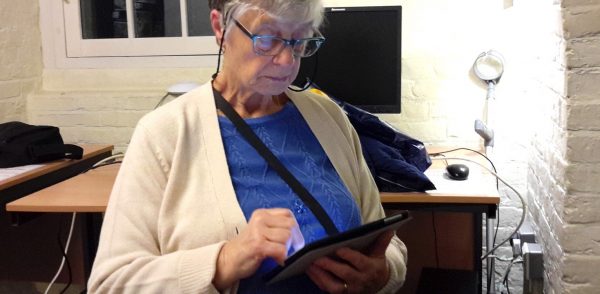 Our iPad classes have proved immensely popular and successful. Those who have attended have often been completely new to using tablets of any kind, and often completely unused to computers in general.