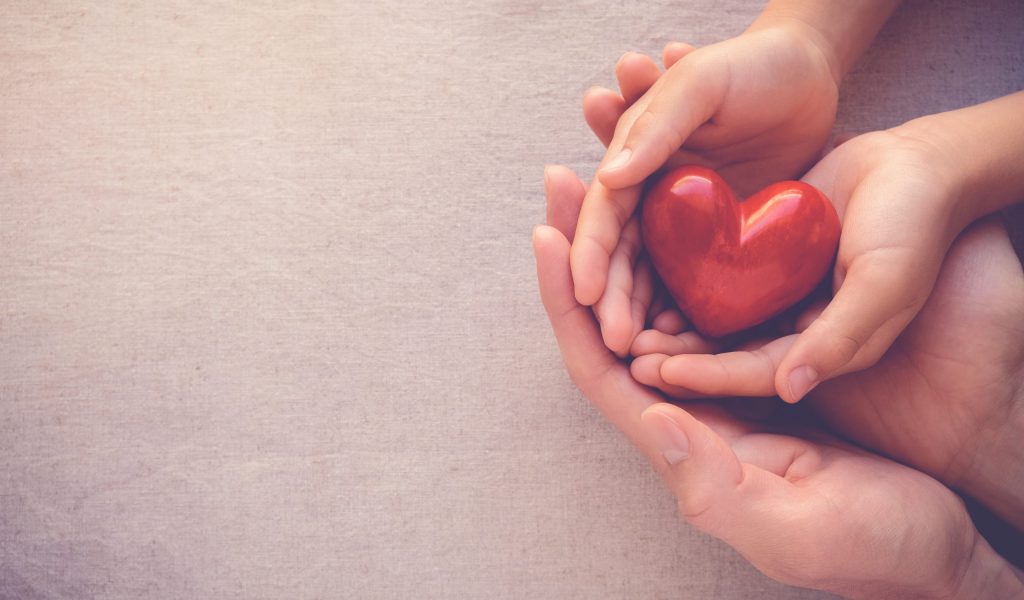 Inspire's Parenting Programme's activities fall into two main areas:
1. Advocacy for Parents living in Southwark who require help in the following areas:
Housing, arrears and related issues
Issues related to EHCPs
Support negotiating Children's Services 
Benefits (in particular support with Universal Credit)
Any other issue that they regard as a barrier to parenting their children
If you are a parent living in Southwark and you're not sure if we can help with your issue or problem, please contact us anyway and we can signpost you to someone who might be able to assist.
We work predominately with younger parents aged 21 and under, however we do have some capacity to work with parents outside of this age group. 
2. Community Parenting Events, training and workshops
Each year we run a selection of events and training sessions to bring parents together, and to offer training in skills that are helpful to parents. 
These include:
Annual summer and Christmas community parenting events which allow parents of young children to meet and to socialise. These events are also opportunities for younger parents to speak to project staff to share any worries or concerns which may require advocacy support. 
Other training includes, First Aid training specifically for parents, training in how to negotiate the benefits system, and support with housing. We also partner with other organisations to provide training for parents to help them to avoid the detrimental impact of energy costs, as well as training in how to prevent SIDS.
Parents and professionals should email the Programme Manager, Sarah Parry, if they'd like to make a referral.