Last month, InSpire were invited to an event held in Manchester Goals by Ellevate, an app created to help young people looking to progress in football have another route that they can take to chase their dreams. Ellevate works alongside Professional Football Clubs and also FA Licenced coaches to act as the 'internet's first social platform for scouts'.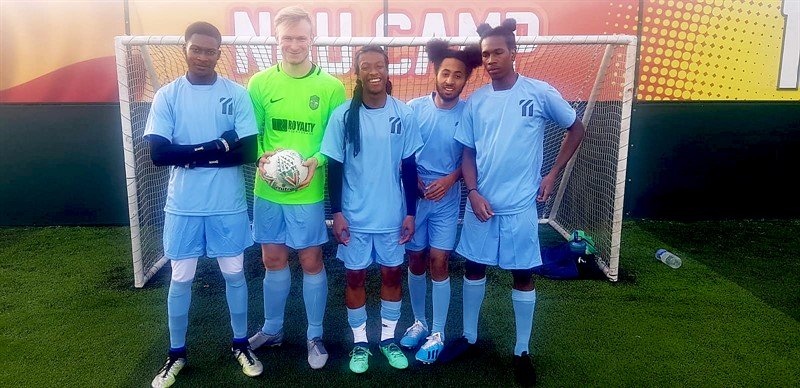 Andrew Williams (presenter for BBC Sport) reached out and advised the team at InSpire of what was going on – and we decided it would be a great chance to engage 5 lucky young people from Southwark who have this interest take their next steps. Romario Francis, Carlos Collins, Michal Waclawek, Joshua Kayode and Reece Anthony were all involved and delighted with the opportunity of showing off their skills and the potential of getting noticed.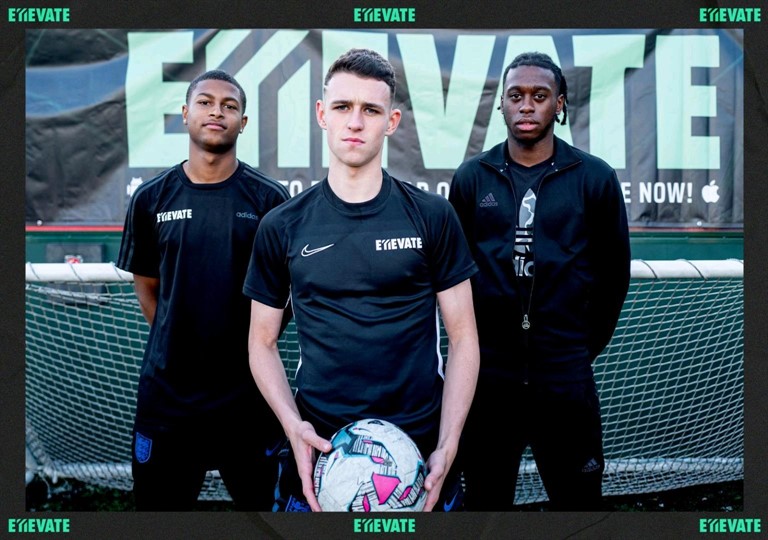 On the day, we took a coach up from the famous Emirates Stadium and played in a 1 day tournament where we ended up getting knocked out after the group stages! Not the best, but it was a great experience for the youths nonetheless. They were able to meet some of their idols and also made connections with likeminded people who are also trying to make their way into football as a professional.
We also came across other partner organisations to Ellevate who were hosting some games on the day and creating content. BEngaged, WallJam, Elite Skills Arena, KettleBell Foods and many more organisations were in attendance and all contributed to the 5,000 videos that were created and posted on the Ellevate app.
It is paramount that we offer these types of opportunities to young people across the country and keep it diverse so that we are able to capture the interests of everybody!
We look forward to working with Ellevate again in the future and want to thank everybody who was involved for making us feel welcome and safe.