Our ongoing relationship with Timberland and Joy Crookes continued as we hosted the InSpire Day Community Fair which was a great day that brought the community together. This also came along with the Timberland team doing some gardening work to bring life to our community space!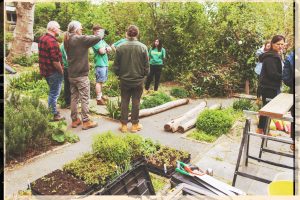 With the support of John Whelan & The Peoples Company (an organisation that is an inclusive theatre company based at Southwark Playhouse in Elephant and Castle) we were curated and delivered a great event that Timberland and Joy Crookes were happy to do based on our ongoing relationship with them.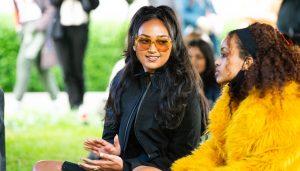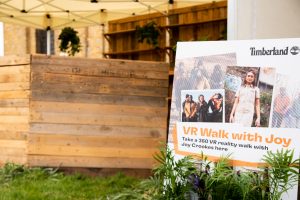 It was a great day for the community as we had different acts and a host of different organisations with stalls which showed the great richness and diversity of the area. This included Community Stalls, Music and Dance performances, Local Food/Health drinks traders and free art based activities for all the family.
Acts consisted of –
Joy Crookes, DJ David Murray, Abondance Matanda, Malick / Cura – A, Superarts – Urban Dance, Xihomara – Latin Dance, InSpire Youth, Basia Bozzao & more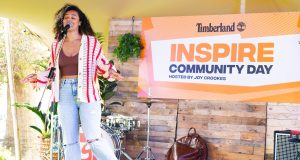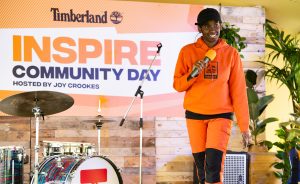 It was a great day and we are looking forward to doing events like this in the future. Events like this are essential to creating an inclusive community and building Southwarks relationships (which is already great)