Current Appeals

Completed Appeals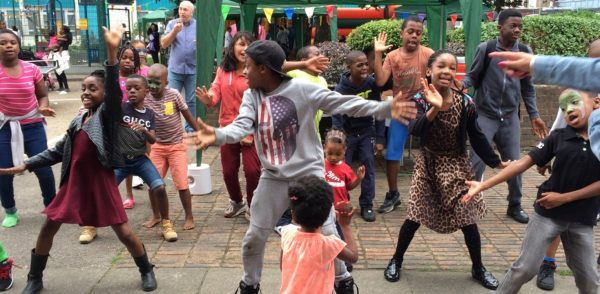 If you like what InSpire does please consider donating to our amazing charity. All donations make a difference and we put every penny to good use supporting the community, running programmes and ensuring that InSpire is ready, willing and able to help.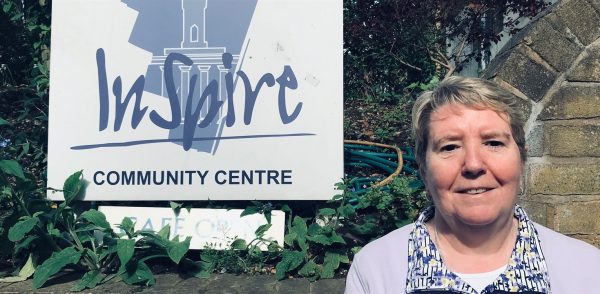 Thank you so much to everyone who sponsored longstanding staff member Donna to do a 5K obsticle course run. Donna raised over £700. Click to see a few of the pictures from the day.
During the 12th – 20th September 2020, Livesey Exchange (LEX – a...
Read More