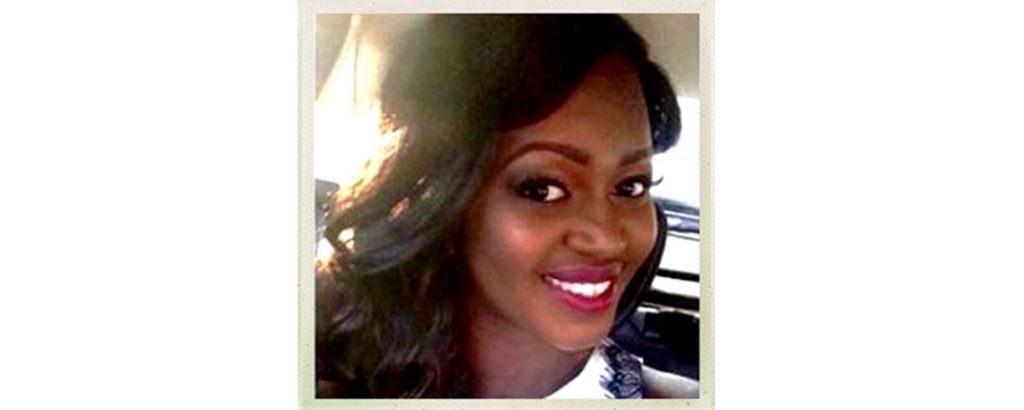 Susan came to us as a recent marketing graduate. She was already very close to the job market and just needed the right opportunity to prove herself, with some interview training from us through our Inspired To Work Programme. We secured her a 4 week marketing placement with Tryzens, an eCommerce consultancy. The Marketing Director, Ashleigh, became Susan's mentor, guiding her through her first professional role. After her placement Tryzens offered her a 3 month paid internship, which then turned into a permanent contract as Marketing Assistant.

"I became permanent beginning of September!! Thank you guys soooo much for the great opportunity you helped me to get! Best organisation ever!!" – Susan
Get involved with creating an exhibition of work exploring Life and living...
Read More