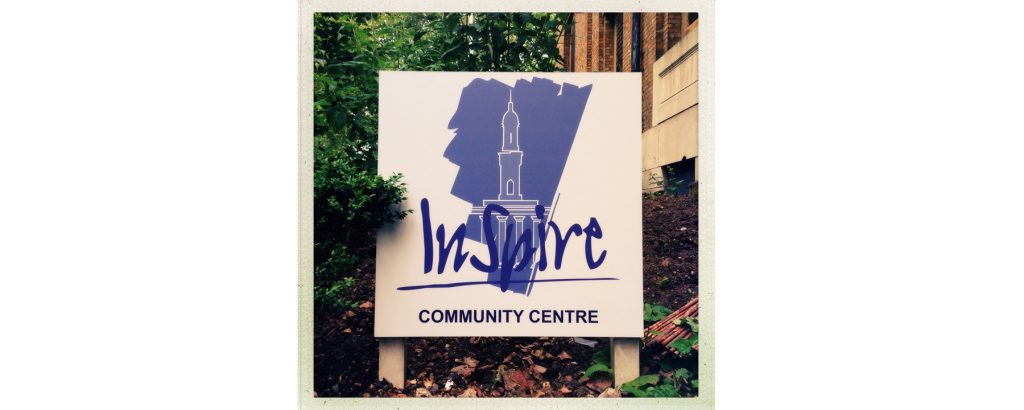 Sally was referred to us by the head teacher of her daughter's school for significant rent arrears. Sally is a private tenant and through a series of unplanned and unprecedented events, became disqualified from receiving Housing Benefit which she had consistently claimed without problem for the previous ten years. When Sally unexpectedly became redundant, she decided to take her daughter to stay with family for the six-week summer holiday. Because she stayed out of the country three days longer than is permitted for people on full Housing Benefit, her benefit was cancelled and the council refused to backdate it for her.
When Sally was referred to the Parenting programme, she was nearly £5,000 in rent arrears and had a date scheduled to appear in court for a Possession Hearing. We were able to engage Sally's MP, the Cabinet Member for Housing, and the Ward Member to support the advocacy work and negotiations with the council. The Vicar of St Peter's Church, in the space above Inspire was able to negotiate with the Landlord resulting in a postponement of the Possession Hearing so that the advocacy work could be undertaken. After three-months of negotiations with the council, Universal Credit, the Landlords, two other community organisations, and a charity, Sally and her seven year old daughter were able to keep their home and every penny of the arrears was paid off.
Find out more about our Parenting Group and how it could help you.