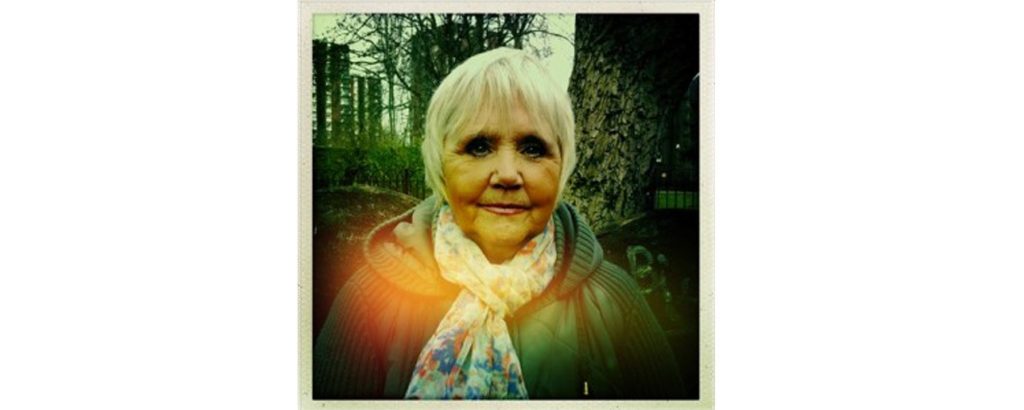 In September last year Maureen decided to join InSpire's 10 week Beginners IT Class. "I had the feeling that I was being left behind, everything you read these days has something about email this or internet that, and my grandchildren use computers all the time, it really felt like I was missing out."

68 year old Maureen worked for thirty years at a one o'clock club, and computers were only just starting to come into the workplace when she retired at 65. She says that before the course, she learnt how to send a text message and it spurred her on to try computers. "I was quite nervous when I started the course, I felt that I would break the computer or make a fool of myself, but Jason the tutor was very understanding and would show us things until we knew how to do it". By the end of the eight weeks Maureen went from never having touched a computer to sending emails, printing documents, doing internet searches and uploading photos. "I feel really proud of myself for having done the course, I would recommend that anyone do this course, just give it a try, you are never too old to learn!"

This first course has given Maureen a confidence boost to try more new things, including the Intermediate Course. "I think when you retire after working for so long, you can feel a bit lost, but there is so much going on locally. I have lived on the estate for 40 years and I think it can be too easy just to stay in your comfort zone, but if you face your fears, you can surprise yourself."

If you'd like to get a grasp of computers, call Donna on 020 7740 6868 to book a place.