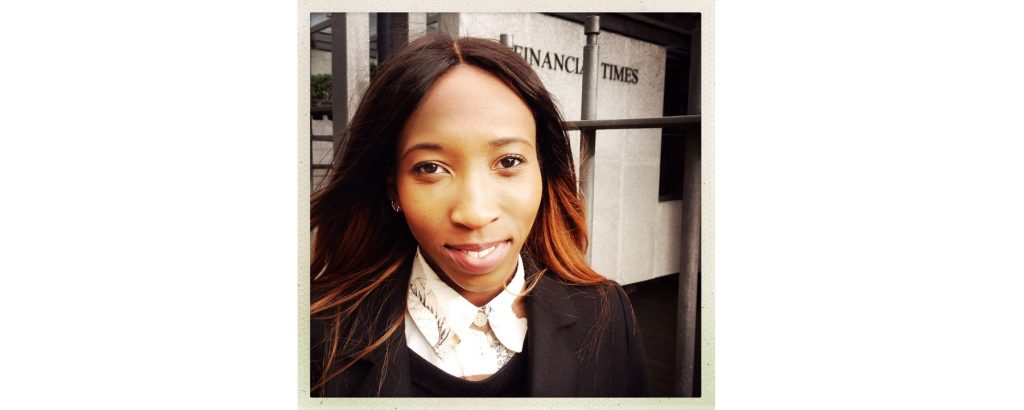 Maggie, aged 23 was referred to the InSpired to Work Programme from the Job Centre Plus. Although she had been volunteering for a number of organisations, she had remained unemployed since graduating from university. Her CV, full of various experiences, proved her eagerness to find work and to attain her aspirations. She made it clear she was not prepared to give up on her dreams so when the opportunity to apply for an internship with the Financial Times came about, she was thrilled.

She was up against three very strong candidates during the interview stage and fought hard for her place which paid dividends when she was appointed to the post. When Maggie first started her internship, her responsibilities consisted of general administration and e-mail management. She found that within a fortnight of being with the company, she began to work through her tasks at a heightened speed, and was grasping the basics incredibly quickly and so more responsibility followed. She's been involved in a number of projects and events within a short space of time.

At first she had reservations about working within a large office environment, but she is happy to say "my perception of this has completely changed. The FT people are friendly, down to earth and vibrant. It's like a family, there's endless encouragement to develop within the company. I feel I have been able to grow with my team and build good relationships with my colleagues." Since then, things have been going really well at the FT. Maggie was asked to stay longer, and has since applied for a permanent position of Editorial Assistant, she attended an interview for the role. Here's hoping she gets it!