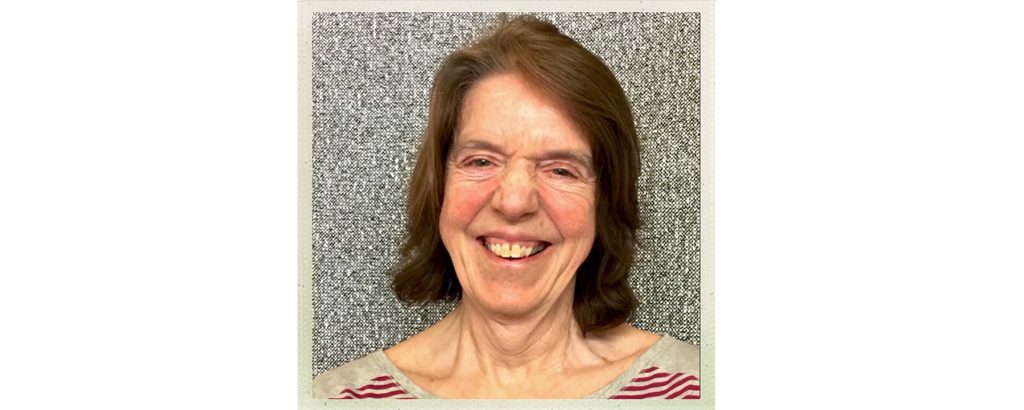 Linda has been a regular attendee of our weekly Art Group on Tuesday mornings (full details here) and this is what she had to say…

"I have lived locally for 40 years, 25 years in Walworth now and also in Camberwell for 15 prior to that. I have always thought I am rubbish at art but always wanted to have a go. I joined the class about a year ago and really enjoy the mix of people – women, men, disabled, older and not so old, all from different backgrounds. I have enjoyed being set free to paint with watercolour or acrylic and to draw with pastels, ink, charcoal and also getting to grips with how to use the new medium of iPad for art. The process of making art is all encompassing. There is chat to start, but a quiet descends as people sink into their own work. Gil (the tutor) has a great way with people, making sure everyone feels included. She creates a light atmosphere in the sessions but does not let us get away with not trying out new things. And I don't know how, but she always manages to say really positive things about everyone's work at the end of the session, even when I am depressed with my efforts. I have learned quite a lot about other artists and how they have approached their work and I was particularly encouraged this week to hear that the famous Sculptor Rodin was a mediocre student – there's hope for me yet!"

InSpire and ARTIC (Art In communities) Art classes
Get involved with creating an exhibition of work exploring Life and living...
Read More