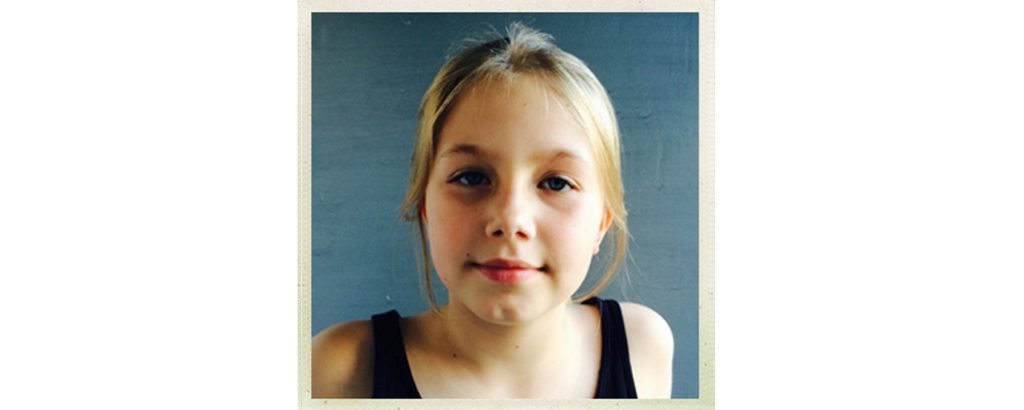 Lilly has lived on the Aylesbury Estate for just under 6 months. She didn't know many people or about 2InSpire Youth Centre until she rode past on her bike and saw a group of young people spray-painting outside as part of an Art and Craft session during the summer holidays. She has taken part in 2InSpire's Summer Programme since and is looking forward to continuing weekly sessions at 2InSpire Youth Centre, including gymnastics, dance, singing, drama and Friday Youth Club.
As part of the Summer Programme, 2InSpire and ASC Gallery ran an experimental art and media project for young people, to give them an opportunity to get creative and explore the local environment whilst working with professional artists and a high profile gallery.
The young people got to the chance to use a variety of digital cameras, including a digital SLR on a tripod with flash gun and remote sensor and learnt how to produce 3D scans, photographs and videos. They also enjoyed other creative processes including video-recording each other in their surroundings, surface-rubbing the walkways and walls on the Aylesbury Estate, screen-printing their silhouettes, clay portrait sculpture and even decorating the plinths for the end of project exhibition.
Lilly said:
" I really enjoyed taking part in the 2InSpire/ASC Experimental Art and Media project. I have met lots of people and made some new friends. It felt epic to see all our work displayed at ASC Gallery and I was proud to show visitors around the exhibition of our work and tell them what we had done and how we did it."