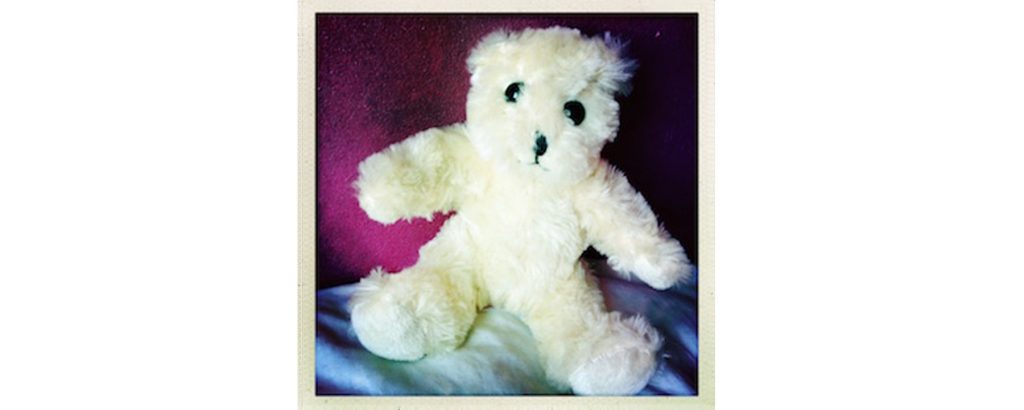 Joy is a 20 year old new mum to a three month old boy. Joy had experienced domestic violence from her son's father from before her son was born and she was involved with Social Services as her son was on a Child Protection Plan due to the violence. When we met Joy she was living in her cousin's flat sharing a box room with her child. Joy was suffering from depression and felt extremely anxious about her situation and fearful for their future. She was referred to the Parenting Programme by her friend (who had received advocacy support from us related to her housing situation), and after hearing her story, we were able to support Joy to receive help from a community-based Domestic Violence charity. We were also able to advocate for her in her engagement with Social Services and at Child Protection Conferences.

Over the last few months, Social Services were so impressed by the effort she had been putting in to improve her situation, her son was stepped down to a Child in Need Plan and last month he came off of that plan too; Joy and her son no longer have input from Social Services. Joy and her son are currently living in a Women's Refuge and are doing extremely well, and the next step is for them both to move to their permanent settled home within the next few months.

Find out more about our Parenting Group and how it could help you.