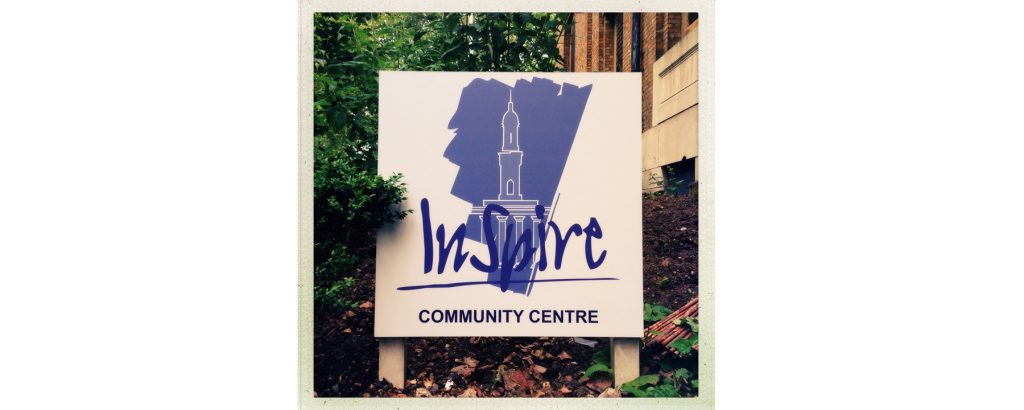 Janet came to InSpire because her 16 year old son was extremely angry and she was having a lot of problems dealing with him and felt in need of urgent support. She spoke to social services and to Maureen Anderson (Parenting Coordinator) and was immediately referred to InSpire. On attending InSpire she began work to address some of her issues relating to her emotions, mental health and some more personal issues as well as working with the team to look at how she could work better with and be more accepting of her son.
 
As a result of Janet's involvement in InSpire's Parenting programme, she was able to get back into work which she told us she 'would never have done without the help of InSpire'. She also received support with her immigration issues – 'I needed help to sort out the final aspect of my application and the Home office weren't helping me – InSpire helped me and referred me to Immigration services and continued to help me. They (InSpire) helped me to develop my skills and I began to understand myself as a separate person from the kids – and now I feel able to be a better mum to my younger daughter' 'When I came to InSpire – it was the first time anyone asked me 'how are you?' I didn't know much about myself – I didn't know what I liked, no one had ever asked me. I left home because of abuse as a young woman and was in abusive relationships and then to my distress, my son became abusive. I never knew about me. I now know more about me because of being at InSpire. I will always be grateful'
Get involved with creating an exhibition of work exploring Life and living...
Read More