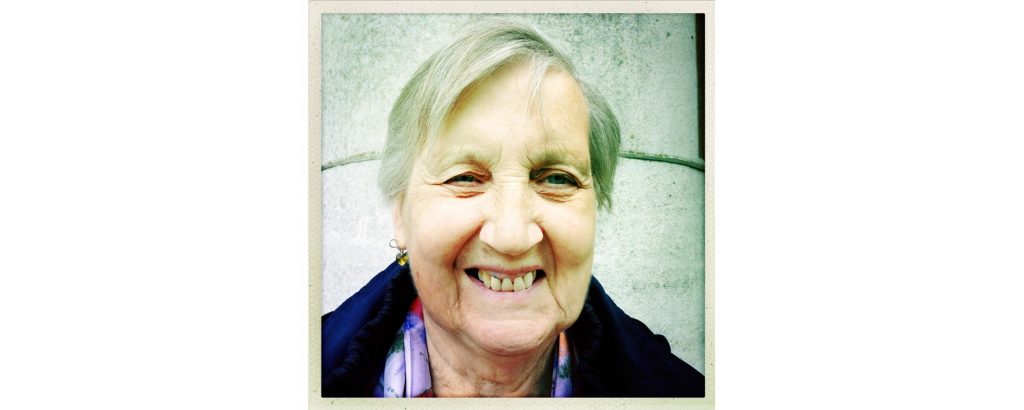 When Artic (ART In Communities) suggested we ran some sessions on learning how to use tablets there was a resounding 'yes please, I have got one but do not know what to do with it', or 'the children/grandchildren all have those but I do not and I feel left out'.

These are lively and fun workshops demonstrating the advantages of using iPads and other tablets. There is no mouse, keyboard or pen intercepting communication with the screen and for disabled people who are lacking motor skills, touch screens are a more intuitive device.

This project opens fresh links with grandchildren and the younger generation, the majority of whom at a young age are already computer literate.

For example, Doreen was a definite 'yes please, I want to learn' and since we began last year her confidence has grown so much that she is now helping and encouraging other members of the group, sending emails, taking photographs and attachments, and, of course shopping online. Doreen states, 'the class has been very helpful, I have learnt a lot and I don't have to keep asking my daughter or grandson, which makes me feel proud and independent. I especially like that I can add pictures to emails to share experiences with family and friends, also I can Skype my son in Germany which is lovely as he does not come over very frequently and means I can actually see my great grandchildren. I have learnt to write and send this document too. Gil is a great teacher, looking forward to learning more'.

Find out more about the workshops here
Get involved with creating an exhibition of work exploring Life and living...
Read More