Longstanding staff member of InSpire took part in a sponsored 5K run on a Colour Obsticle Rush Course on the 1st June and successfully raised more than £700 to help to go towards the good work that InSpire and 2InSpire does.
It looked pretty gruelling, but fun at the same time.
Check a few of the pictures of Donna in action and looking very happy with her medal once she had completed the course. A very well done to Donna for doing this!!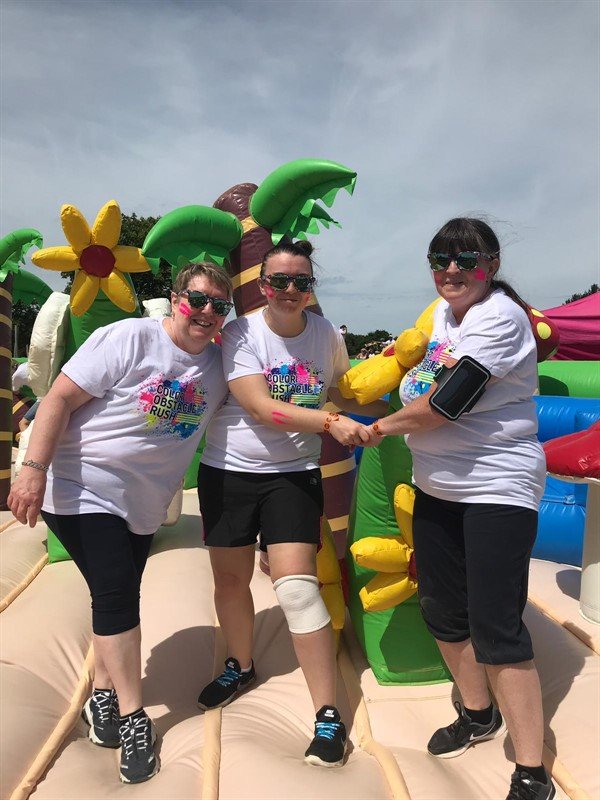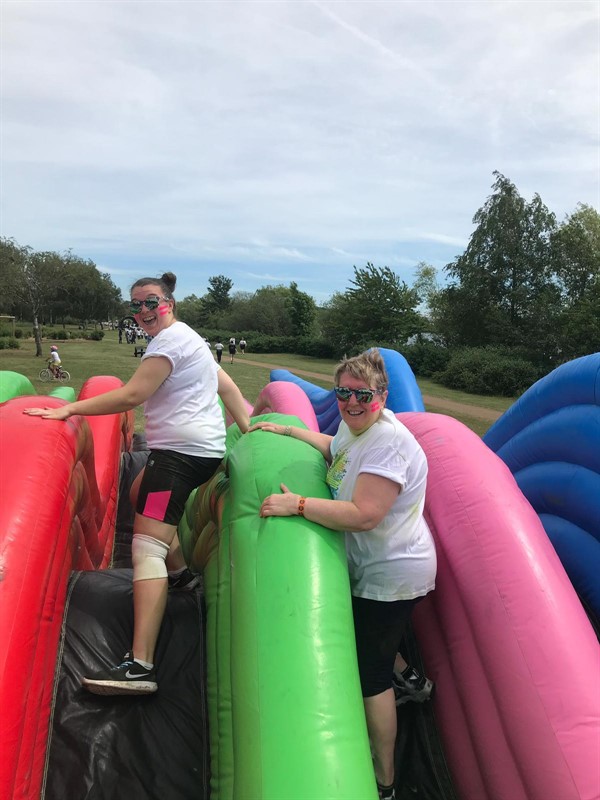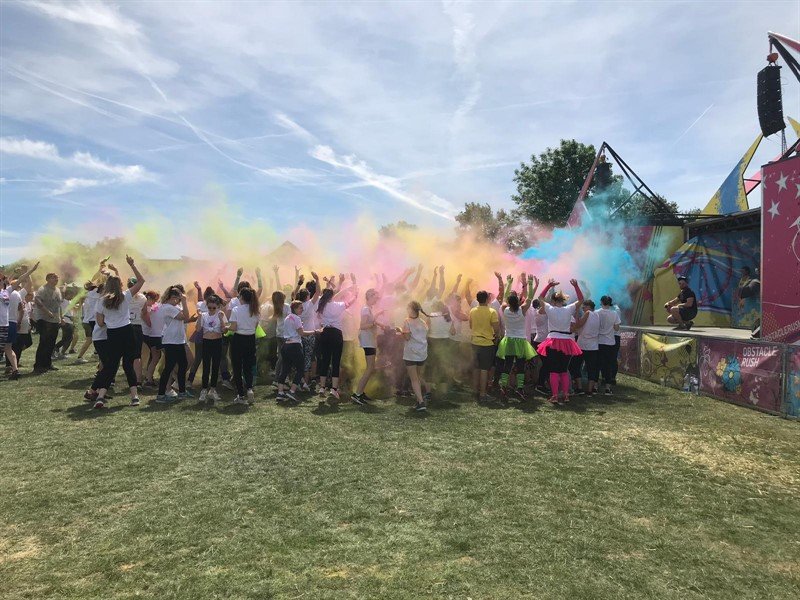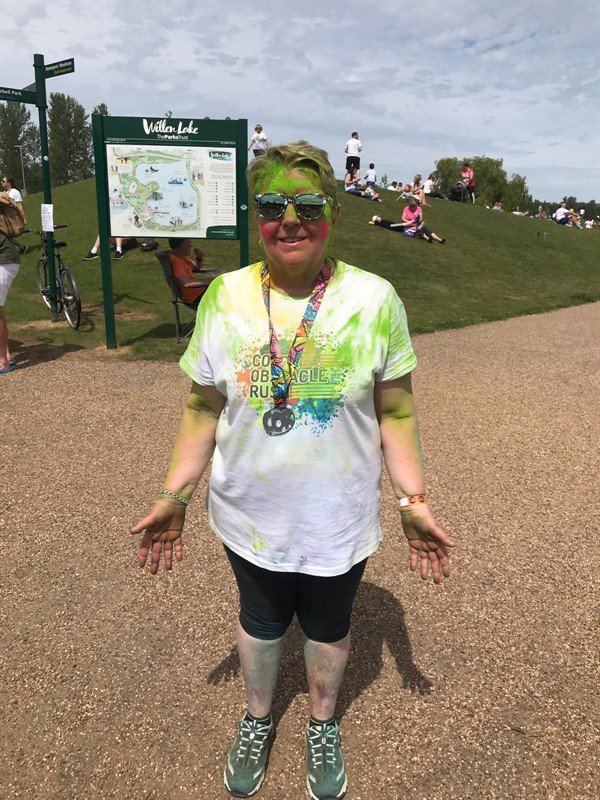 The Color Obsctacle Rush course is a unique event combining the fun of colour powdered runs, the thrill of an obstacle course and the atmosphere of a music festival.
For more information visit www.colorobstaclerush.co.uk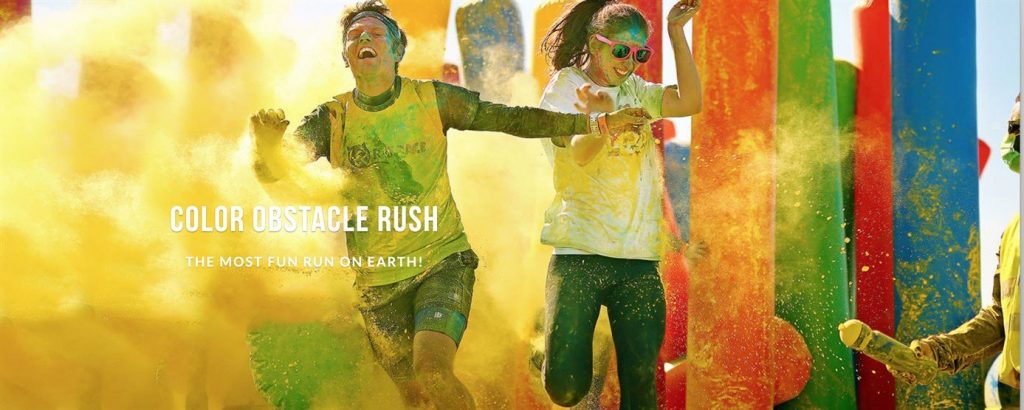 Amount raised: £237