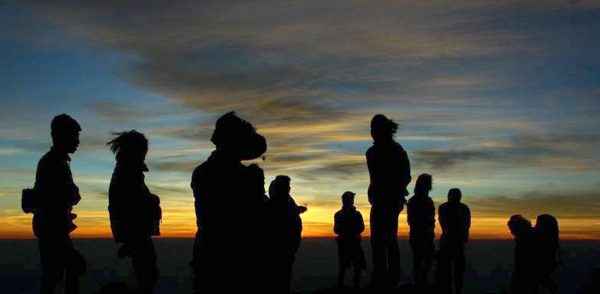 Join our welcoming sessions if you are looking for help and support combating drum addiction.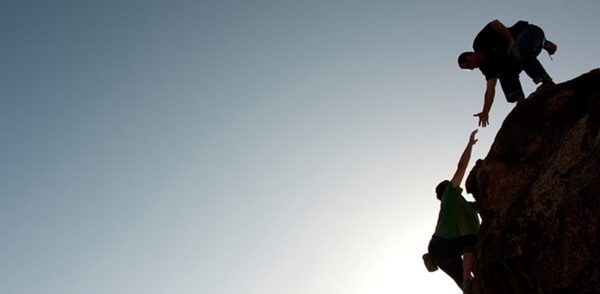 Alcoholics Anonymous is a fellowship of men and women who share their experience, strength and hope with each other that they may solve their common problem and help others to recover from alcoholism.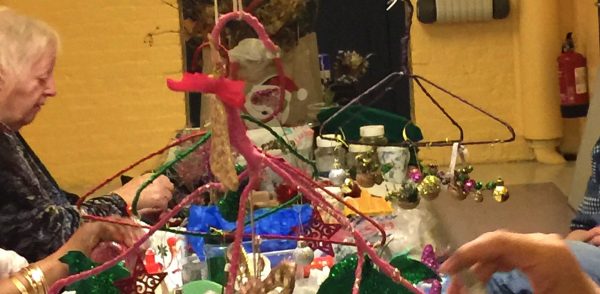 The Wednesday Women Group meets each week and provides the perfect opportunity to try your hand at a range of creative activities in an informal way.